So what exactly are my offers and services?
The artistic services I have to offer are paint classes, mixed media projects and life coaching workshops with a creative twist.
NEW! to my offerings are my super TRANSFORMATIVE creative life coaching workshops. Combining my background in psychology, life coaching and my passion for the creative process I have discovered how it can be used as a wellness and selfcare tool. These workshops will allow me to lovingly guide you into a creative practice and how it can nourish your life with fun, easy, creative projects and art journaling!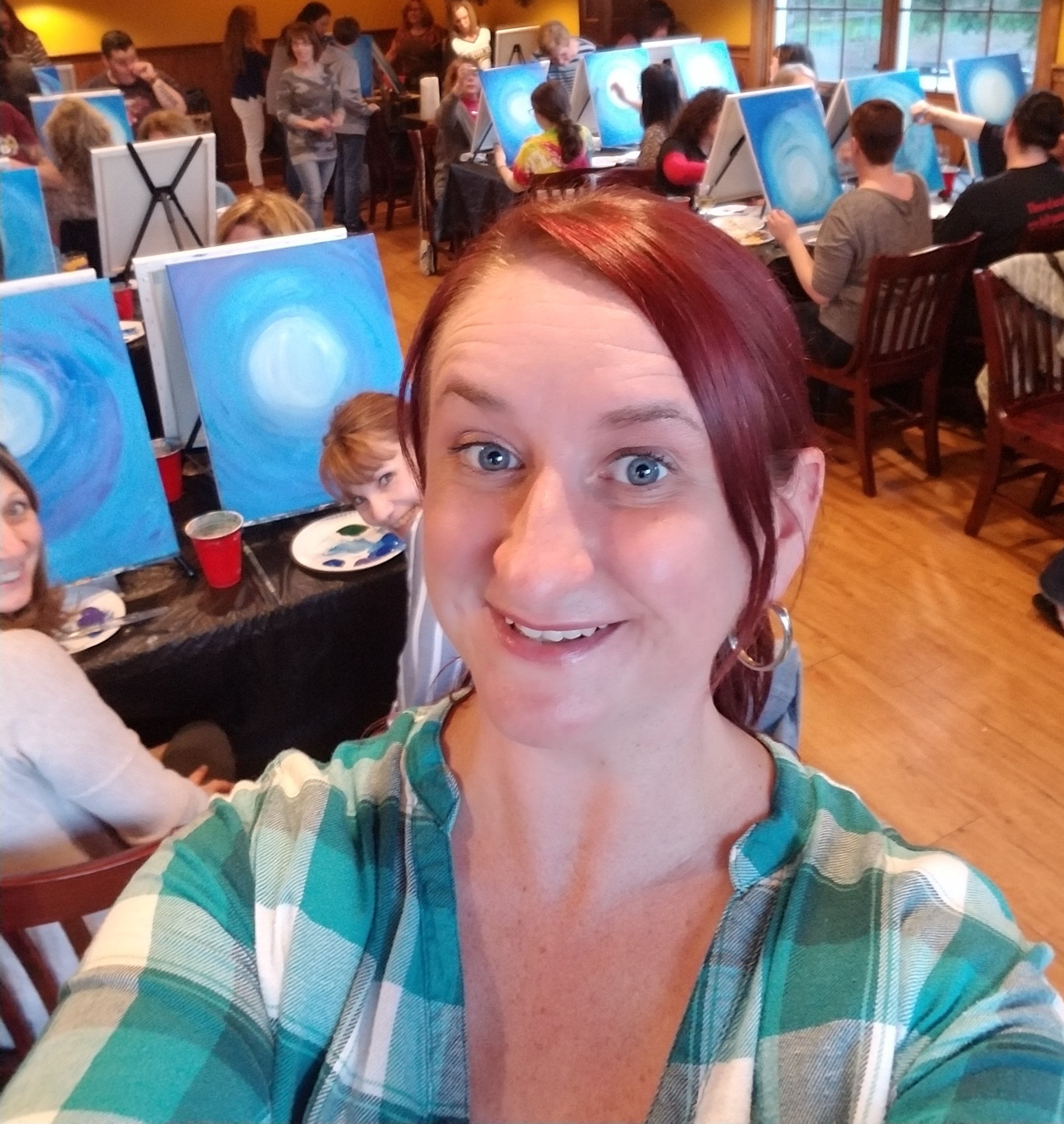 In-Person or Virtual Paint Classes for all skill levels!
Contact me to book your paint party or creative workshop now!
Bring your friends, family, and communities together to get creative on the canvas in a fun positive atmosphere that leaves you feeling confident with your creation!
I specialize in Fundraiser Events, Paint Parties public and private (YES! This means I can come to you, right in the comfort of your home)I am able to accommodate you through both in-person and virtual platform.
Its as easy as 1, 2, 3!
Pick a date!
Pick a painting OR one of my other craft projects like wine glass painting or wood signs!
Invite your friends!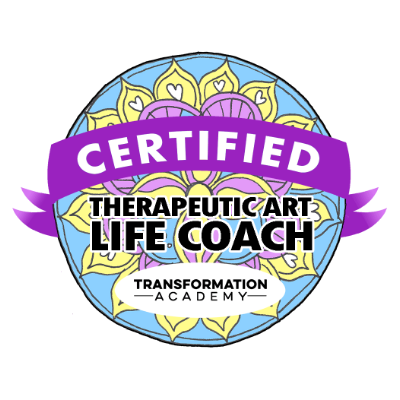 Creative Guide, One-On-One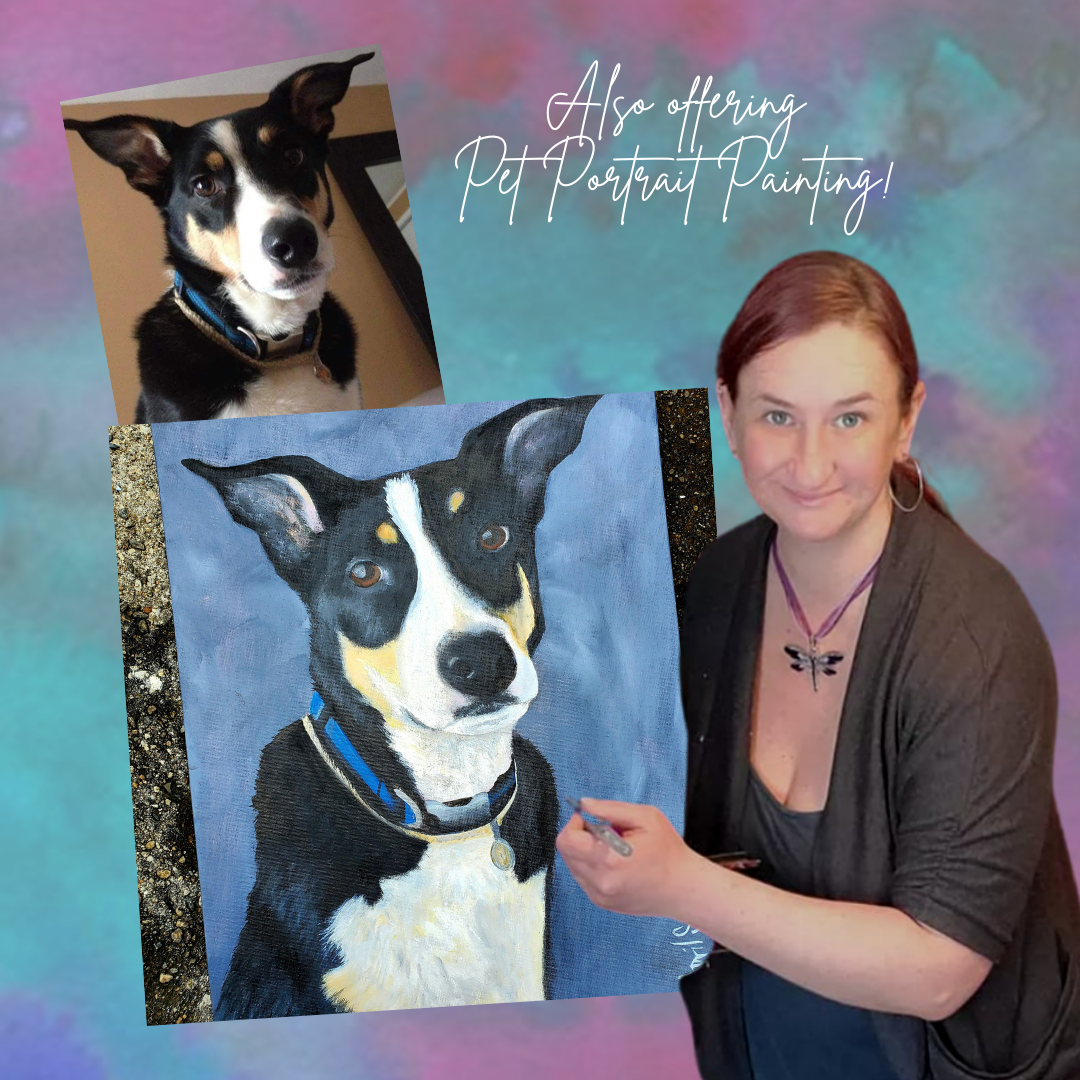 Custom Painting Orders Welcome!
One of my favorite things to do is recreate your photos into wonderful works of heART that you can hang in your home! From your loved pets to vacation sunsets there is endless possibilities to what can be created!
Contact me to chat about what you would like created!
"One of the best painting experiences I've had! (And I'm quite a paint class addict!) April is patient and helps you one on one if needed. Classes are always fun and you come out with a masterpiece of your very own!" -Angela Katt Soule
"I absolutely love painting with April! She's super creative and is super patient with a variety of students and friends from uber beginner to advanced. She does personal paintings for you at your request, be it family, pet, or a place you love.April does it all! Come paint with April! I promise you will be super pleased!" - Felicia Vidito
"April Small is an amazing painter/teacher with patients of a Saint. April makes you feel like you can paint anything. When you're done you are amazed at the skill she brings to her teaching. You can't wait till her next class, painting party, or fundraiser. She picks the most amazing things to teach you in a way you fully understand". -Jessica Huberdault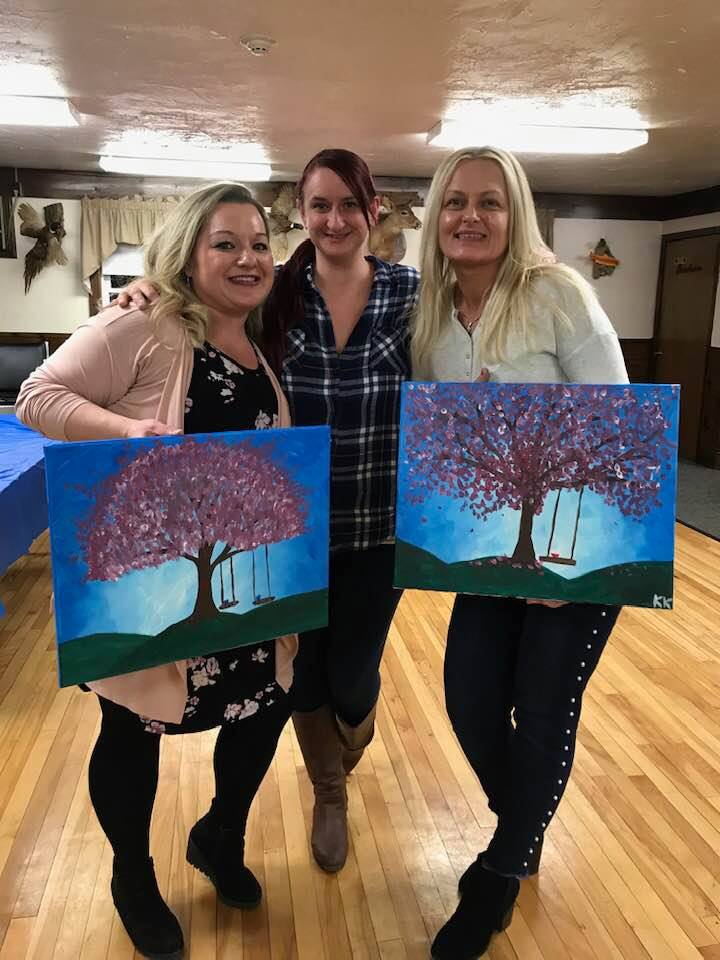 Odonata Artistic Services was created in July 2013 and I am super excited to share my story!
You may be thinking Odonata is a strange name, I get asked frequently where I got the idea. Odonata is the scientific word for dragonfly, which has great symbolic meaning!
The dragonfly symbolizes change and change in the perspective of self realization; and the kind of change that has its source in mental and emotional maturity and the understanding of the deeper meaning of life.
– See more at: http://www.dragonfly-site.com/meaning
---
When I started Odonata I was on the career path of a typical eight to five (in my case 6 and having to be on-call 24/7) white collar job doing stressful busy work in a stressful atmosphere and although I loved my co-workers I knew there had to be something better out there for me.
Then I found my way back to creating art, a simple invite from a friend (for my birthday) to come to a paint night. I couldn't have imagined a few months later that I would be starting my own business and doing something I truly loved. Painting and teaching painting has brought me so much happiness and has taught me so many valuable life lessons. Soon as I found my way back to doing what I loved, creating heART, I knew I HAD TO SHARE IT WITH OTHERS.
This was such a HUGE life transformation for me, which is where the DRAGONFLY came in. I felt as though I had reached a better understanding of not just my self but my purpose and what really matters to me! Creating from the heART and sharing with others how they too can be creative, not just creative but CONFIDENT that they to have the ability to create and live a passionate life full of CREATION. 
---
Since starting Odonata I have gone even further on my journey as a life artist, creating the life I want, I decided to expand my education so that I can be a more well rounded person, small business owner and most importantly CREATIVE GUIDE to all of you. I completed my degree in psychology, minoring in business, and went through certification as a Master Life Coach, Therapeutic Art Life Coach and am certified under artist Whitney Freya as a Creatively Fit Coach. 
My journey has been pure magic and can not wait to connect with you on your journey creating your very own heARTwork.
Feel free to join my FREE community Creating heART where you can connect with myself and other like minded individuals. I will be sharing fun creative projects, inspiration and life coaching practices with a creative twist so that you too can CREATE THE LIFE YOU ACTUALLY WANT AS A LIFE heARTist
Check your inbox to confirm your subscription